Anchormen Equipments, a renowned manufacturer of high-quality drying trays based in Ahmedabad. With a strong focus on innovation and customer satisfaction, Anchormen Equipments has established itself as a leading player in the field of drying tray manufacturing.
Anchormen Equipments — reckoned as a prominent Drying Tray Manufacturer in Ahmedabad
Drying trays play a crucial role in various industries, including pharmaceuticals, food processing, chemical, and research laboratories. For drying and dehydrating a variety of materials, including powders, granules, and sensitive compounds, they offer a dependable and effective solution.

Anchormen Equipments takes pride in crafting durable and precision-engineered drying trays that meet the highest industry standards. Our drying trays are designed to optimize the drying process, ensuring uniform heat distribution and efficient airflow. The trays' long-lasting function is ensured by the use of premium materials that are impervious to corrosion, temperature changes, and wear.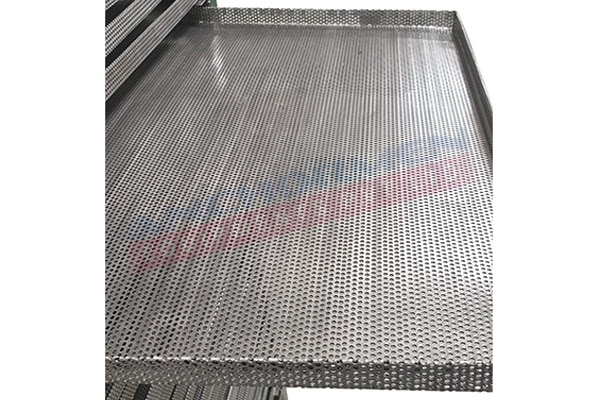 Drying Tray Manufacturer — Anchormen Equipments is one of the prime Drying Tray Manufacturer in Ahmedabad that believes to adopt the latest technology that brings ineffable growth.
Anchormen Equipments prioritizes quality and reliability. Each drying tray undergoes stringent quality checks to ensure durability and performance. We also provide comprehensive after-sales support, including installation assistance, training, and maintenance services, to ensure smooth operation and maximize customer satisfaction.
With our extensive industry experience and expertise, Anchormen Equipments has earned a reputation for delivering top-notch drying trays. Our products are widely used in pharmaceutical manufacturing, food processing facilities, research laboratories, and other industries where efficient drying is crucial.