We believe in producing high-quality, FDA-approved pharmaceutical furniture and in achieving a leadership position in this industry by upholding our high-quality standards and utilising cutting-edge technology. Anchormen Equipment has carved itself a distinct and dynamic niche in the industry, and is regarded as one of the greatest and fastest-growing companies. The company attempts to be inventive, bringing new ideas to various machines and assisting clients in the production of customised machines. All raw materials are supplied from respected foundries, and the fact that we have built long-term relationships with our suppliers demonstrates how dedicated we are to everyone who contributes to Anchormen Equipment's' position as a leading manufacturer. At Anchormen, our research and development team allow us to provide a variety of machinery to the market. Anchormen's engineering team consists of industry specialists who understand exactly what Anchormen and its machineries stand for.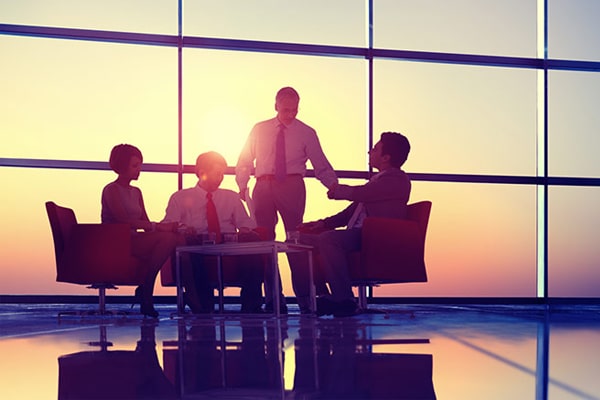 Throughout the process, the quality and control team ensure that quality hygiene and a user-friendly and complaint-free machine are achieved. Anchormen's logistics department understands what is required when and where it is required, which is why we have been efficient in time management and in delivering orders to our clients on time.
Our research and development team delivers fresh ideas and studies on even the tiniest changes that can be made to the product to make hassle free experience for our clients. The technical staff and all of the employees who ensure that Anchormen remains at the top of the list of India's most prestigious manufacturers.