Anchormen Equipments, a trusted and innovative manufacturer of high-quality color mixers located in Ahmedabad. With a strong focus on customer satisfaction, Anchormen Equipments has become a leading player in the field of colour mixer manufacturing.
One of the top Color Mixer Manufacturer in Ahmedabad, creating high-quality goods. One of the advanced products we have at Anchormen Equipments is Color Mixer.
In industries such as paint, coatings, plastics, and ink manufacturing, color mixers play a vital role in achieving uniform blending and dispersion of pigments. Anchormen Equipments specializes in crafting robust and efficient colour mixers that ensure consistent color accuracy and superior quality throughout the production process.
With an extensive range of color mixers, Anchormen Equipments caters to various production capacities and specific requirements. Our color mixers are meticulously designed and constructed using top-grade materials and advanced technology, guaranteeing reliability, durability, and optimal performance.
Anchormen Equipments places great emphasis on quality. Each colour mixer undergoes rigorous testing to ensure compliance with international standards. Furthermore, we provide comprehensive after-sales support, including expert installation guidance, operational training, and timely technical assistance.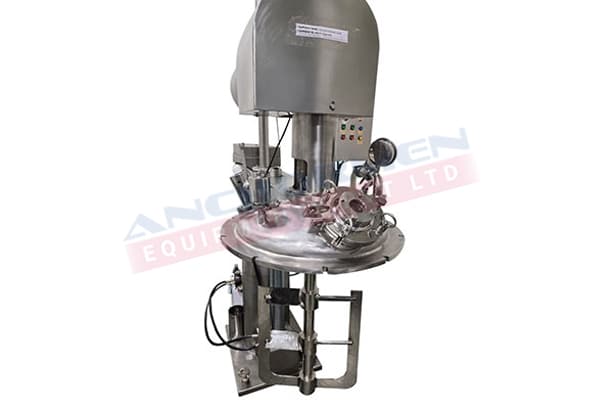 With a strong domestic and international presence, Anchormen Equipments has built a solid reputation for delivering reliable and high-performance color mixers. Whether you operate in the paint, coatings, plastics, or ink industry, you can rely on Anchormen Equipments to provide state-of-the-art color mixer solutions that enhance production efficiency and elevate product quality.