Medicament preparation and Medicament Mixer Machine, Medicament storage, distribution, and delivery system Manufacturer in India
A water purification module and a medicament ratio control unit are included in one embodiment of a medicament preparation system. The system is designed for easy and safe usage in a home or critical care setting and other settings that need safety, dependability, and a small footprint. The water purification module cleanses and tests the water under the control of a controller and with the help of a water quality sensor. A conductivity sensor is included in certain implementations of the water quality sensor. The water purification module employs one or more filter modules that must be updated in order to retain the capacity to produce sterile and ultra-pure product water. Continuous proportioning systems and batch mixing systems are two well-known technologies for making medications like dialysate. Special-purpose machinery may be used to carry out therapeutic operations using medicaments. Cyclers are frequently utilized in the dialysis therapies outlined above.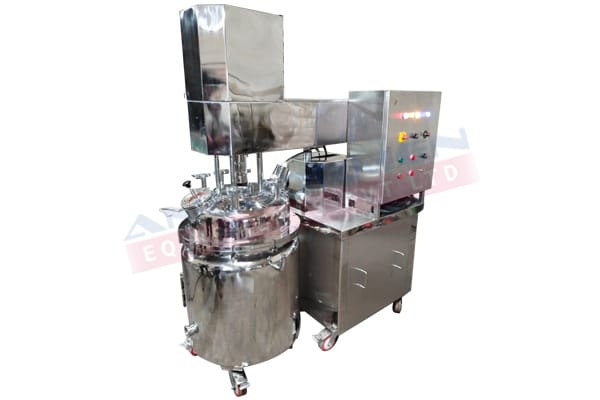 Depending on the therapy, they pump fluid and may possibly pump blood. Anchormen Equipment is a prominent manufacturer of medication preparation systems. All of the raw materials required in the manufacturing of Anchormen Equipment's equipment are sourced from reputable foundries. We strive to keep our consumers first, guaranteeing that the end result supplied to them is without any complaints, because quality and client contentment are two of our key principles. Our team of highly qualified engineers is always accessible to assist our customers with bespoke machine design. Not only do we customize, but we also aid our clients in defining their requirements, making it simple for them to make changes as needed.