Color Mixer Manufacturer in Ahmedabad, कलर मिक्सिंग निर्माता, अहमदाबाद, Gujarat
Anchormen Equipment's colour mixing machine pushes the tints needed out of their cylinders and pours them into the paint can waiting below through an aperture. The lid is put on the can once the tint is applied, and the paint is placed in a mixer. The can is held in place by metal clamps, and the machine rattles it violently for many minutes. When it comes to mixing activities in a bio processing environment, anchormen equipment's basic principles of quality and efficiency are crucial, and the mixing equipment used can have a significant impact on both. In reality, a quick and versatile single-use mixer might be a competitive advantage, allowing the user to maximize efficiency and productivity. What distinguishes the colour mixer created by Anchormen Equipment from other manufacturers is that it saves energy as well as power.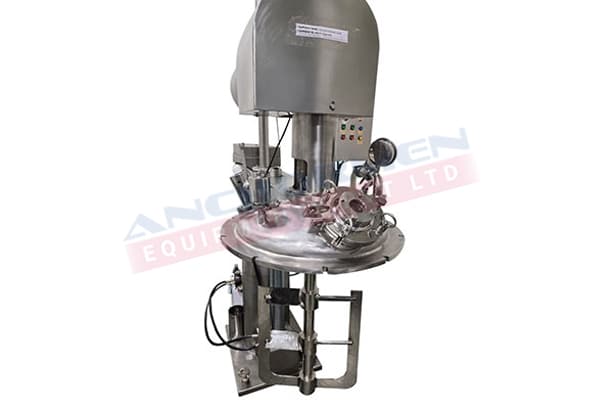 The pigments aren't thrown away if they're not needed, and they're only used when they're needed. The colour mixer machine's operation is unique, and it accomplishes its goal effectively. Our colour mixer machines offer auto stop characteristics, which make it easy for the user to use the machine, as we strive to keep up with technology and innovation. Because the machine's body is made of stainless steel, there's no risk of the pigments leaking while they're being mixed, and the colours are blended effectively in the machine.